Lessons
Our weekly riding lessons are Tuesday nights at 19.00, 20.00 and 21.00h. The lessons consist of a maximum of 9 riders, and the experience of these riders depends on the lessons and person. Are you new to horse riding? Then the beginners class at 19.00h is just for you! In the 20.00 lesson half-advanced people will ride, and the 21.00 lesson is for more experienced riders. This way everyone gets the individual attention they need. We also sometimes jump during the lessons, we will always communicate this in advance. It is up to you how many times a month you want to come ride, but the more you ride, the more discount you get on the lessons if you have a membership at the University Sports Centre. Tilburg University Sports Center .
We gather at the University Sports Center and from there we cycle to manege Thielen together. After the lessons we regularly like to have a drink together at the riding school.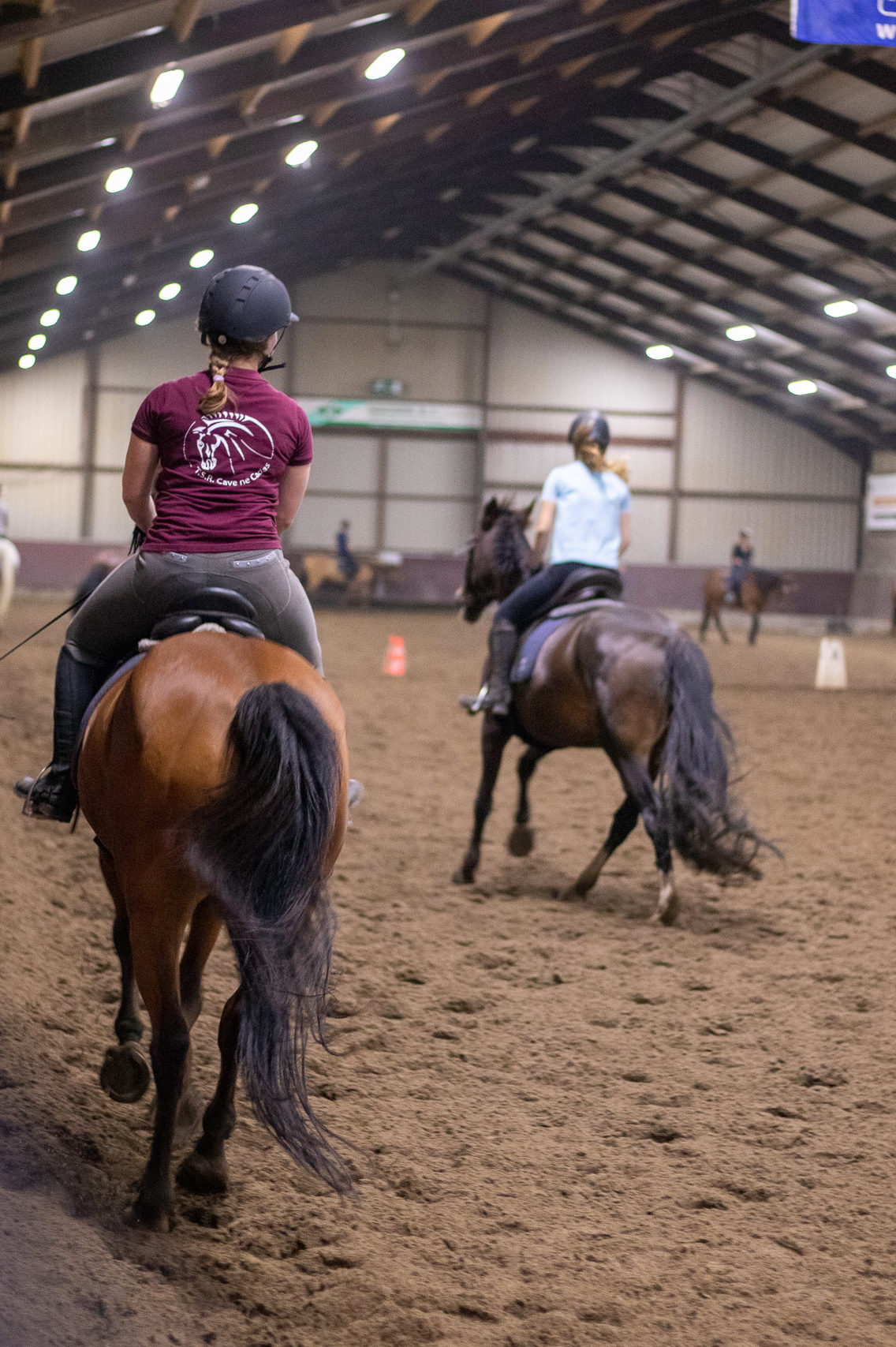 Activities
Apart from our weekly lessons, we organise many activities. These activities could include horses, for instance riding outside, events or clinics, but we also offer activities without horses such as escape rooms and bowling. We usually offer these activities with a small discount for members. We make sure activities are as inclusive as possible including price, experience, language and accessibility.
Furthermore, there's a possibility to join competitions. Of course you are always welcome to join a competition at our own riding school. If we enter with many members, we can even get our own category. You can borrow competition clothes from us. You can also try to capture the title of 'Dutch student champion', by joining SO's! These are special student competitions which take place all over the country and are organised by other student horse riding associations. These competitions take place from Saturday until Sunday which means you get to stay the night there. You start with dressage, and can qualify for jumping later.
Want to know what all of this costs? Quickly head over to our page 'prices'.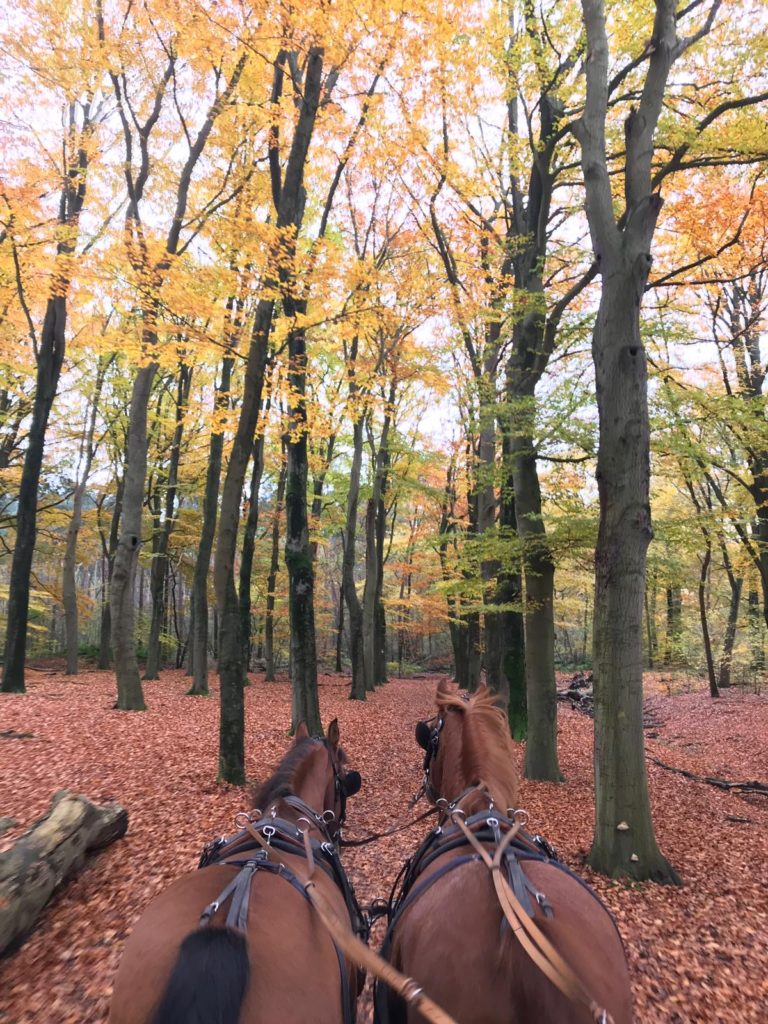 Discounts
When you become a member at Cave ne Cadas you can enjoy some nice discounts. Not just on activities, but we also have some partnerships with for instance Agradi and Knaek. This way you can get your horse riding supplies for a nice price, or enjoy attractions in and around Tilburg for a student-friendly price!